Helping you find your way.
We do our best work when you are doing your best work.
We will work alongside you to build confidence in the future of your health system. We will help you and your team inspire the people you serve, especially as you navigate the most difficult challenges in healthcare. We will bring an objective, experienced, and professional partnership to your team.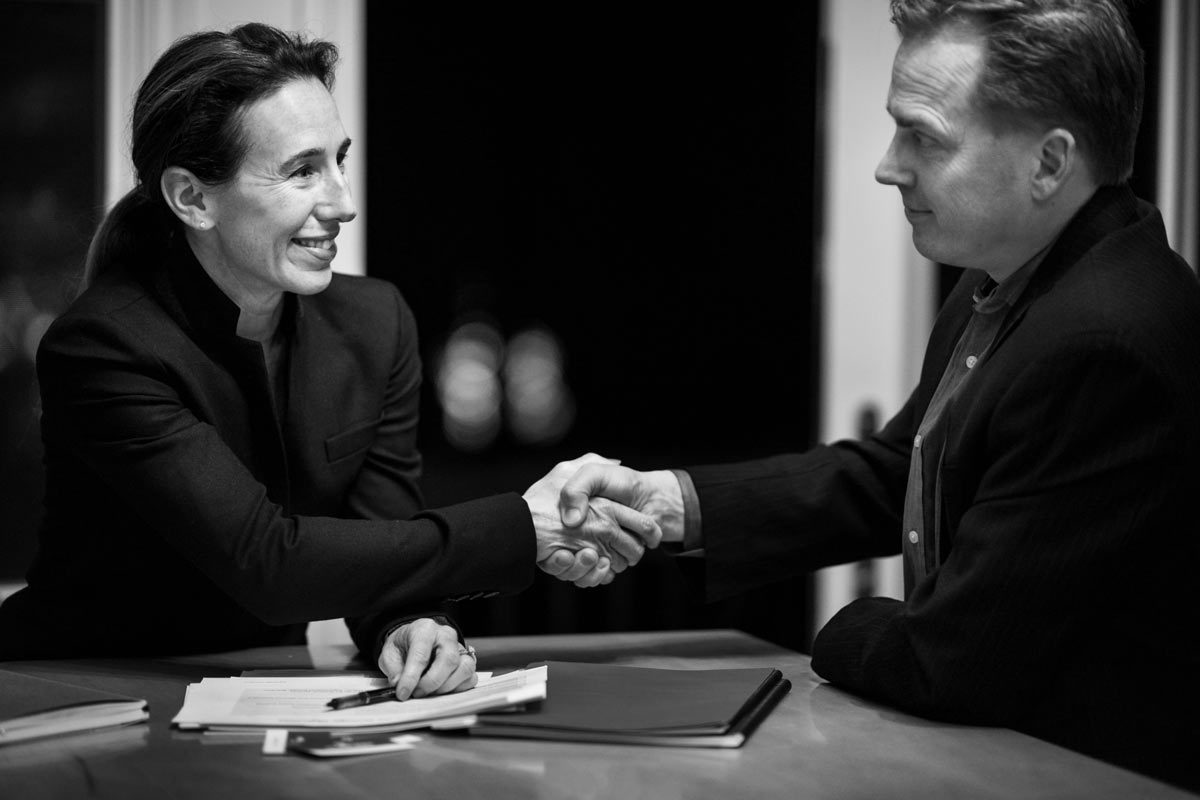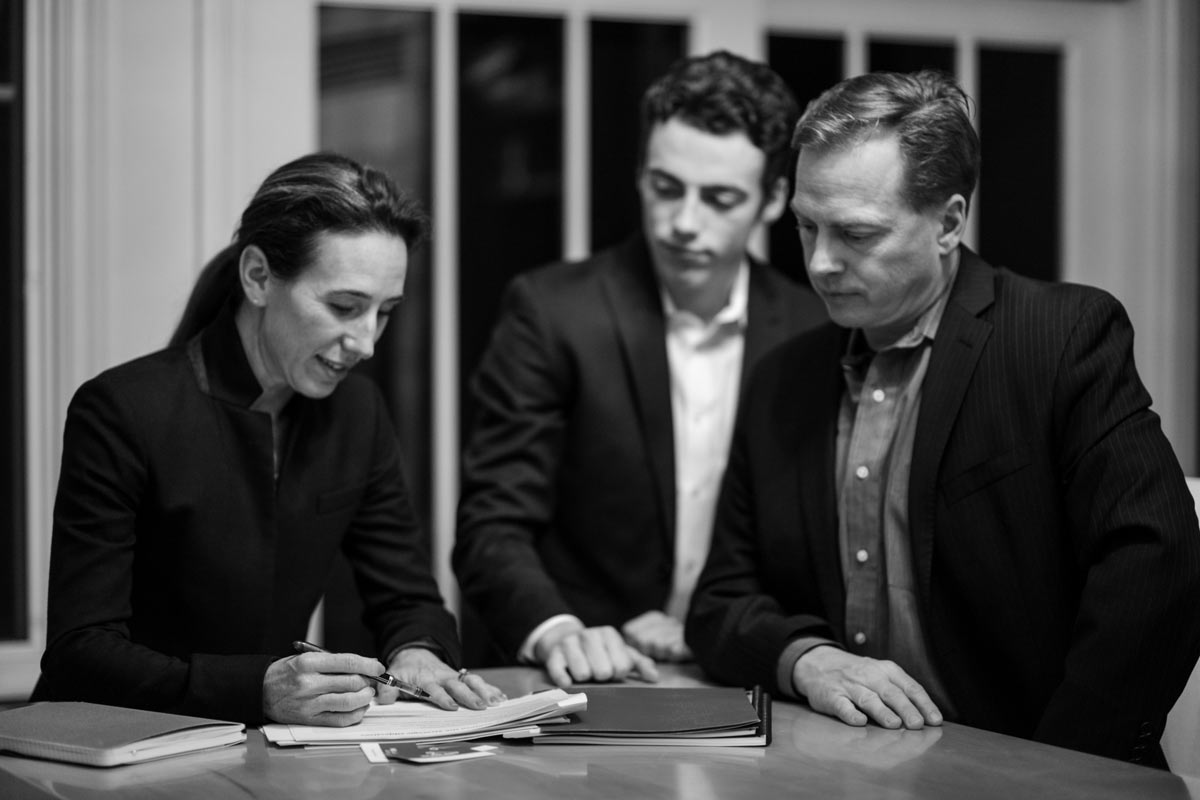 Headlamp Advisors Key Services
Our approach is to work alongside you and your team to help navigate through the most important challenges you face. We will help you and your team build confidence and inspire the people you serve.
Optimize Value
Value matters for all stakeholders. We can help you optimize the value you deliver to all of your stakeholders.
Strategic Planning
We can help you focus and plan so that your system is ahead of the game and successful for the long term.
Facilitation Services
We bring an objective, confidential, and professionally astute partnership to help you navigate your most important challenges.